Spring is slowly approaching our small country, there are more and more festivals outdoors and indoors as well all over Hungary. Let us recommend you a few of them!
Spring Festival in Szentendre – 8th-31st of March
Szentendre is a lovely town next to the capital, Budapest. It has a nice old town, lost of art galleries and cafés, and it is on the bank of the river Danube. You can take a local train (HÉV in Hungarian) from the Buda side of the Margaret bridge, it takes about 45 minutes to get there. The Spring festival of Szentendre has been organized for decades, it includes several locations, concerts, theatre plays, exhibitions and several programs in the museums.
The big Pancake festival in Budapest – 8th-10th of March
This outdoor event will be held on the Buda side of the city next to the shopping mall called Allee. There will be more than a 100 kind of pancakes (palacsinta in Hungarian): Hungarian style, American style, stuffed, deep fried, grandma style, sweet, sour, pancake soup and the list goes on… Careful with the calories though, you have to come to at least one of our free walking tours to burn them 😊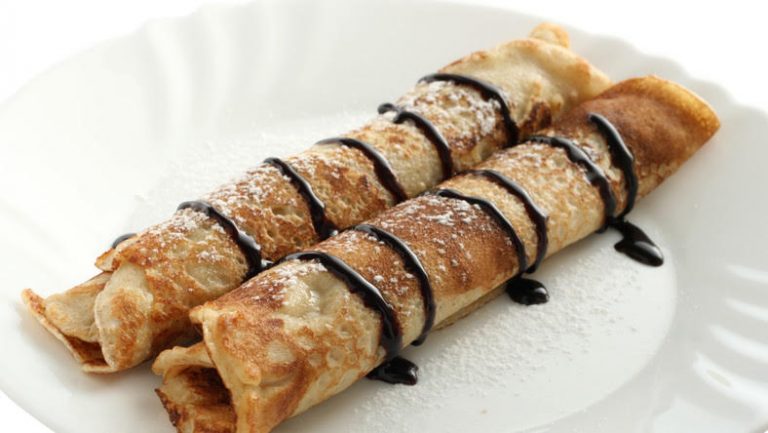 Chocholate festival in Tata – 16th-17th of March
Tata is an hour away from Budapest by train. The town has a nice lake and castle as well, and you can visit the Günther arena as well, if you have a sweet tooth. It's the second year when they organize this festival, there will be music, a lot of chocolate, even a chocolate eating competition, exhibitions and children's programs, too. You know, again: attending a free tour afterwards is essential against calories!
Pálinka festival in Szeged – 14th-17th of March
Pálinka is our national spirit, it is made of any kind of fruits: plum, apple, cherry, peach, grape etc. Szeged is in the eastern-southern part of the country, close to Serbia and a great place to visit after you are done with your Budapest sightseeing. It is one of the bigger cities of Hungary with many sights and our second largest river, the Tisza flowing through it. It takes about 3 hours to get there by train. Pálinka won't be the only thing that gives pleasure to the guests, but small meat producers will represent themselves and you can try gastronomic specialties as well during these couple of days in Szeged.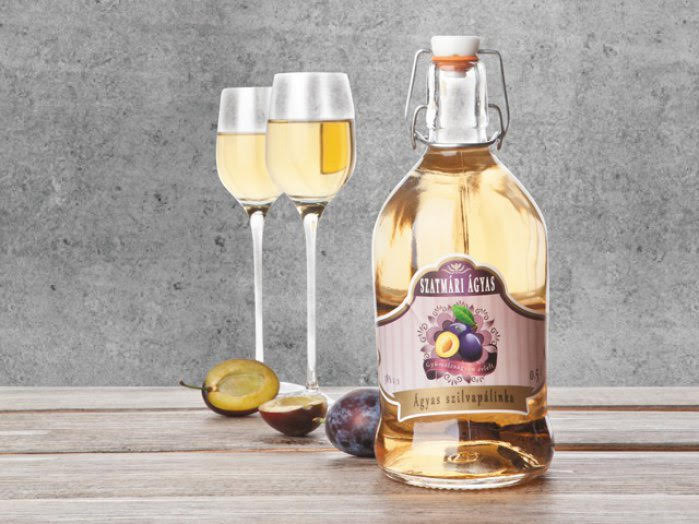 https://www.triptobudapest.hu/wp-content/uploads/2020/09/Festival-Season.jpg
1111
2222
Trip
https://www.triptobudapest.hu/wp-content/uploads/2020/07/triptobp.png
Trip
2019-02-26 11:56:53
2020-09-25 10:36:52
Festival recommendations for March 2019