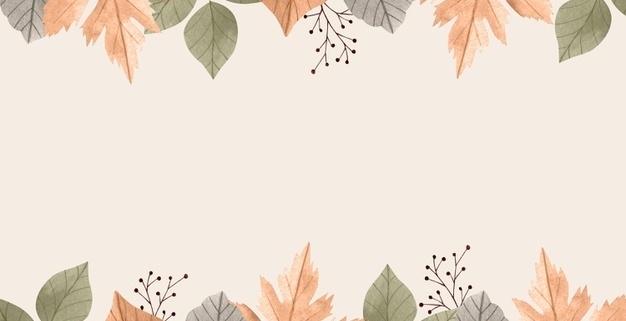 News of the Free Budapest Walking Tours Team
We are very glad to see that the mood for travelling has not been declining and so we can keep running our free tours in Budapest! 🙂 You are very welcome to join us every week from Thursday to Monday with or without a booking, we are offering the following walking tours in Budapest at the moment:
Free General Budapest Walking Tour (Pest side, meeting point is Elisabeth square)
Free Buda Castle Walk (Buda side)
Free Jewish Quarter Tour (Pest side, meeting point is Elisabeth square)
Free Communism Walking Tour (Pest side, meeting point is Elisabeth square)
Free Evening Walk (Pest side, meeting point is Elisabeth square)
For the exact times please have a look at our Daily Tour Schedule HERE!
Programmes in Budapest for the second half of October 2021
Celebration of Franz Liszt: Musical rarities, premieres, legendary ensembles, young talents, form-breaking productions, exciting programs – the first International Cultural Liszt Festival starts on October 8 and lasts until October 24, with classical music concerts, opera and dance performances, contemporary music evenings, jazz, world music as well as special literary and fine arts programs await the festival – goers for 17 days. Franz Liszt was a Hungarian composer, virtuoso pianist, conductor, music teacher, and organist of the Romantic era (1811-1886). He got famous in the early nineteenth century for his prodigious virtuosic skill as a pianist. Liszt was a friend, musical promoter and benefactor to many composers of his time, including Frédéric Chopin, Richard Wagner, Hector Berlioz, Robert Schumann, Clara Schumann, Camille Saint-Saëns, Alexander Borodin and so on…
Pilinszky János photo exhibition in the Kunsthalle on the Heroes' square: Exhibition of János Pilinszky's photographs of more than half a century in the Műcsarnok Chamber Hall. The 66 photos are mainly selected from photographs taken on Pilinszky's foreign trips: he often photographed sacred buildings, objects, monuments, but on his 1967 trip to London, when the album of the Beatles called Sgt. Pepper was a novelty, he captured young people on the streets. He found their thinking sincere and hopeful then. Pilinszky was one of the greatest Hungarian poets of the 20th century. He is known for his vast influence on postwar Hungarian poetry, his style includes a juxtaposition of Roman Catholic faith and intellectual disenchantment. His poetry often focuses on the underlying sensations of life and death; what furthered his isolation and estrangement was his time as a prisoner of war during World War II and later his life under the communist dictatorship.
BUSH (Budapest Showcase Hub) – Music Festival of the Eastern Block: on the evenings of the 21st and 22nd of October you can enjoy showcase concerts by the most exciting Hungarian and foreign, Eastern-European bands in Budapest's well-known clubs and special venues.
Hope you will enjoy this October with us in Budapest, see you on our Free Budapest Walking Tours and Private Tours! 🙂
https://www.triptobudapest.hu/wp-content/uploads/2021/10/Autumn-background-from-freepik.-com.jpg
417
626
Judit
https://www.triptobudapest.hu/wp-content/uploads/2020/07/triptobp.png
Judit
2021-10-16 18:18:26
2021-10-16 18:19:33
News of October 2021