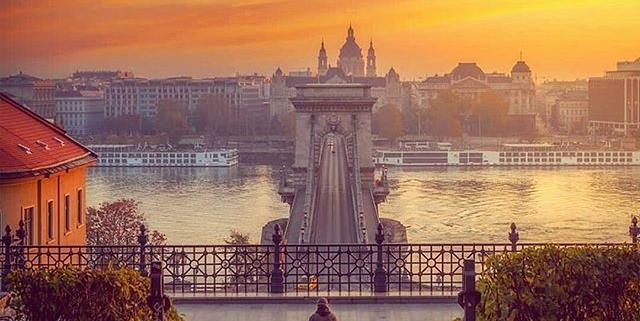 Coronavirus related news of Hungary on the 26th February 2021
As we wrote in our previous blog post, the 3rd wave of the coronavirus pandemic has hit Hungary as well, there have been more and more new cases and they have extended the Covid-19 related restrictions and border closure until at least the 15th of March. Probably they will be extended even until after this date. Our daily free tours in Budapest are still not running until further notice.
As said in our previous articles, vaccination started in Hungary, with 5 different vaccines. Right now there are about 522 000 people that got the first round and about 240 000 individuals that got the second round of the vaccination. Official news say that there could be about 2.5 million Hungarians vaccinated until this Easter out of the 10 million people living in our country.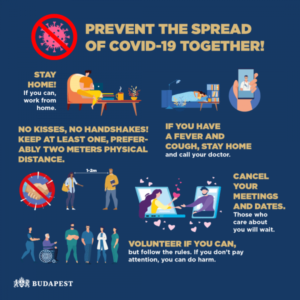 Pic taken from : koronavirus.budapest. hu
Remembering the Victims of Communist Dictatorships on the 25th of February
The commemoration of the Day of Remembrance of the Victims of Communist Dictatorships (or the Day of Remembrance of the Victims of Communism) was adopted by the Parliament of the Republic of Hungary on 13 June 2000. According to this, Memorial Day for the Victims of Communism is held on February 25 every year in secondary education institutions.
Béla Kovács, Secretary General of the Independent Smallholders' Party (FKGP), was arrested by the Soviet authorities on this day in 1947 for his opposition to the Communists and taken to the Soviet Union, where he spent eight years in captivity, first in the Gulag and then from September 25, 1951 in the State Security Ministry's Central Prison, in Moscow.
The arrest and detention of the politician was the first step on the path by which the Communist Party eliminated its opponents and thus moved towards the establishment of a total one-party dictatorship. The case thus became a symbol of the disregard for democracy and freedoms that characterized the nearly 50-year rule of communism. Béla Kovács became a role model for people who were considered victims of the party state regime.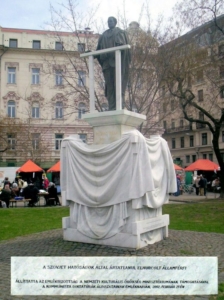 Photo of statue of Béla Kovács taken from: wikipedia
The Black Book of Communism puts the number of victims of communism worldwide at about 100 million, according to estimates and archival research. In Central and Eastern Europe, the number of victims of famine, forced labor camps or executions reaches one million, but the victims of the system are also those imprisoned, interrogated, tortured, stigmatized, persecuted for their group or religious affiliation, ie everyone deprived of the opportunity for free action and choice, mutilated physically and spiritually. You can learn more about the Communist Dictatorship in Hungary (~1948-1989) on our free Communism walking tour in Budapest, when we can be back doing tours and showing you our city & culture.
https://www.triptobudapest.hu/wp-content/uploads/2021/02/Budapest-sunset.jpg
640
640
Judit
https://www.triptobudapest.hu/wp-content/uploads/2020/07/triptobp.png
Judit
2021-02-26 18:02:05
2021-02-26 18:02:05
Covid-19 related news