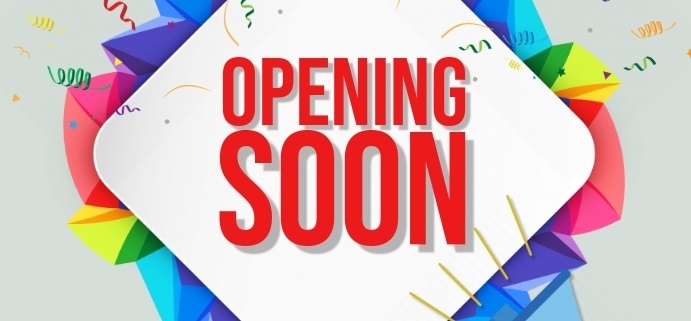 Gradual reopening of Hungary 3.
Covid-19 News of Hungary and the Free Budapest Walking Tours Team
As we have shared in our previous blog posts, a gradual reopening inside of Hungary has started a few weeks ago, since our vaccination program is going quite well. We reached the number 5 million; 5 million Hungarian people got their first dose of any of the 5 types of Covid-19 vaccination that we use here. Therefore, it is possible to continue the gradual reopening of the country.
Let's see what are the newest easing of restrictions in Hungary!
no more curfew at night anymore!
shops and catering units' closing time is free now, they do not have to close at a certain time like in the last months
we do not have to wear face masks outdoors, but still must wear them indoors, inside of shops, malls, public transport etc.
doing sports individually and in groups is allowed again
private and family events can be held with up to 50 participants without any restrictions & wedding parties can be held too with up to 200 people (if these are held in a hotel or a restaurant, the hotel or restaurant is obliged to separate the participants of the wedding party or family event from the other guests of the hotel)
other indoor events can be visited only by those who got vaccinated already and got their immunity certificates
other outdoor events can be held with up to 500 people, if the number of the participants is more than 500 people then only vaccinated people can participate
music/dance events can be visited only by vaccinated people with their immunity certificates
people aged 16-18 can go to restaurants, cinemas without adult supervision if these teenagers have their immunity certificates already (so far they could go with adult supervision only…)
We have summarized the countries that established mutual agreements with Hungary about accepting each others immunity certificates, these countries at the moment are: Slovenia, Croatia, Bahrain, Romania, Turkey, Czech Republic, Turkey, Mongolia, Georgia. These nationalities do not need to quarantine themselves if they have been vaccinated and got their immunity certificates when entering Hungary. 
We are coming closer and closer to reopen our daily Free Budapest Walking Tours (this will probably happen when the EU starts their vaccine passport program). We are keeping you updated here and on our Facebook page, too!
https://www.triptobudapest.hu/wp-content/uploads/2021/05/Gradual-reopening-from-postemywall.-com.jpg
691
691
Judit
https://www.triptobudapest.hu/wp-content/uploads/2020/07/triptobp.png
Judit
2021-05-23 17:09:39
2021-05-23 17:09:39
Gradual reopening of Hungary 3.